Geneva is a city in Switzerland that is home to a number of cultural and historical attractions, as well as natural beauty and outdoor recreation opportunities. Here are some of the top things to do in Geneva: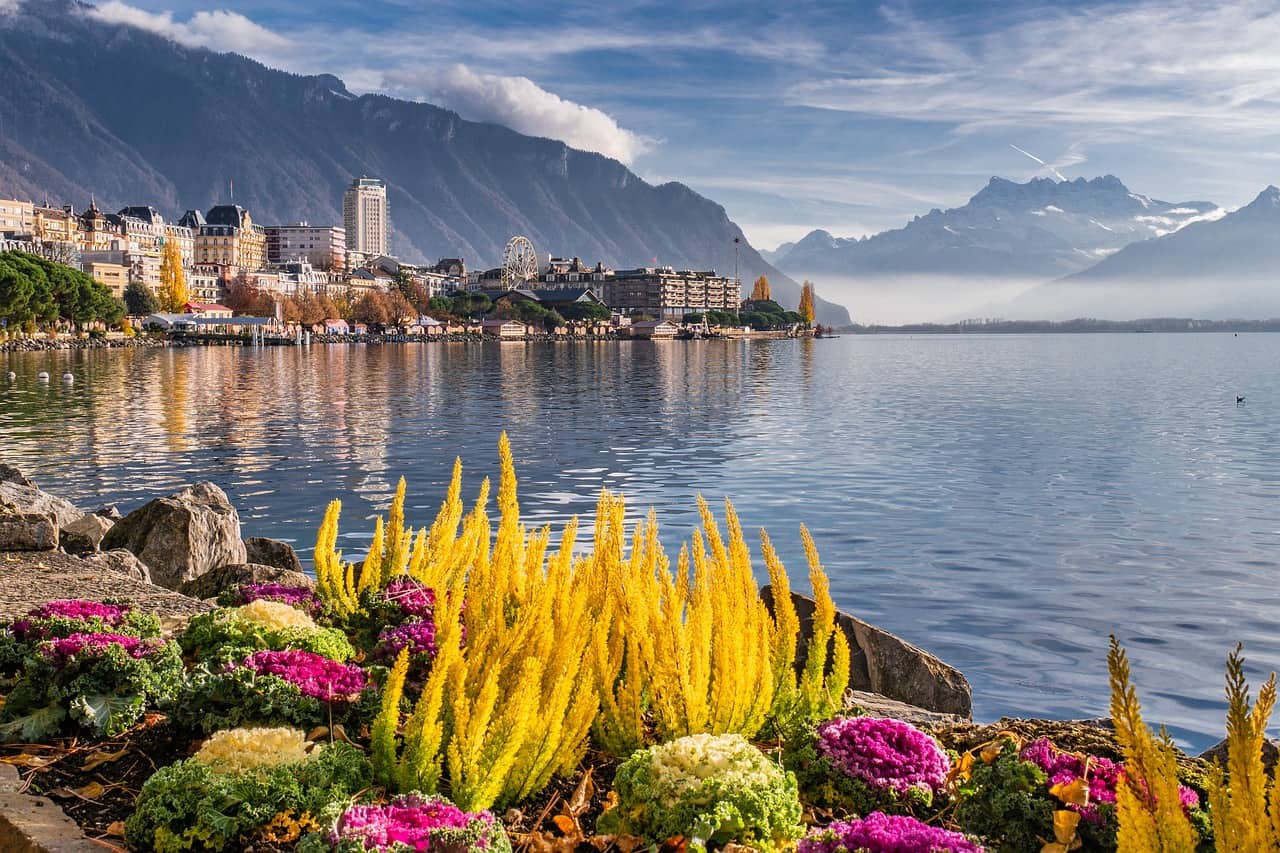 Visit the Jet d'Eau, a large fountain located in the harbor that shoots water up to 140 meters (460 feet) into the air.
Explore the Old Town, which is home to a number of historic landmarks and buildings, including the Saint-Pierre Cathedral and the Maison Tavel, the oldest private house in Geneva.
Take a walk along the Lake Geneva waterfront, which offers beautiful views of the lake and the surrounding mountains.
Visit the United Nations Office at Geneva, which is home to a number of international organizations and is open to the public for guided tours.
Explore the Musée d'Art et d'Histoire, which houses a collection of art and artifacts from around the world.
Take a trip to the nearby Jura Mountains, which offer a range of outdoor activities, including hiking, mountain biking, and skiing.
Visit the International Red Cross and Red Crescent Museum, which explores the history and work of these organizations.
Go shopping in the Paquis neighborhood, which is known for its multicultural atmosphere and wide range of stores and restaurants.
Take a stroll through the Parc des Bastions, a large park that is home to the Reformation Wall, a monument dedicated to the Protestant Reformation.
Go wine tasting in the nearby wine-growing region of Lavaux, which is home to a number of vineyards and wineries that offer tastings and tours.