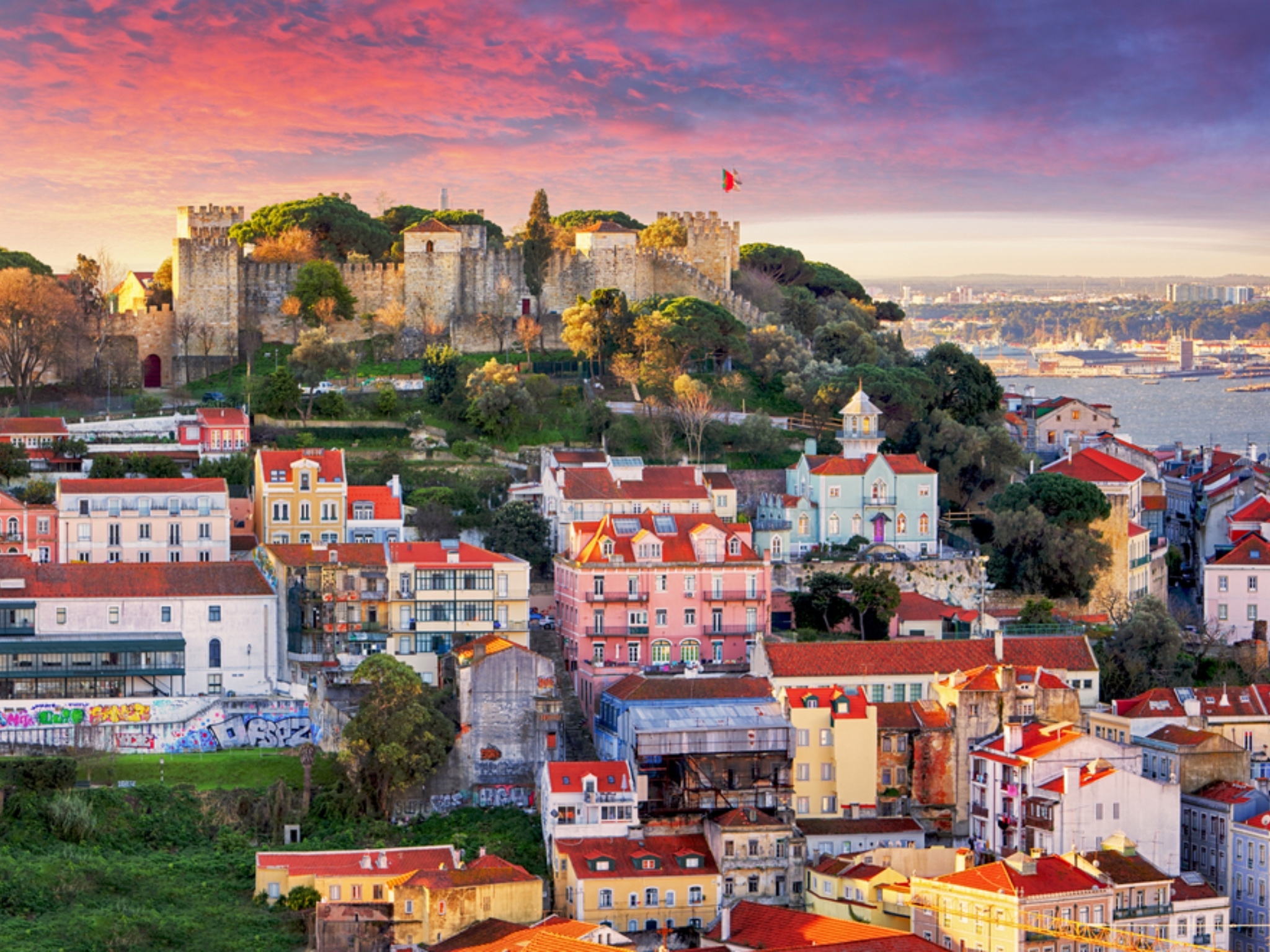 If you're considering moving to Portugal permanently, there are a few steps you'll need to take to make it happen:
Research the cost of living and the job market in the area you're considering. Make sure you'll be able to afford to live and work in Portugal.
Determine what type of visa you'll need. If you're a citizen of the European Union, you can move to Portugal freely. If you're from outside the EU, you'll need to get a visa. There are several types of visas available, including a student visa, a work visa, and a visa for retirement.
Start the visa application process. This will typically involve filling out an application, providing supporting documents, and paying a fee.
Make arrangements to move your belongings to Portugal. This may involve hiring a moving company or renting a moving truck.
Once you arrive in Portugal, register with the local authorities and apply for a Portuguese ID card. This will allow you to access public services and open a bank account.
There are a few pros and cons to consider when moving to Portugal permanently:
Pros:
Beautiful beaches and stunning landscapes
Low cost of living compared to some other European countries
Friendly locals and a laid-back way of life
Delicious food and wine
Cons:
The job market can be competitive, especially for non-EU citizens
Some areas can be prone to natural disasters, such as wildfires and earthquakes
The bureaucracy can be slow and frustrating at times
The healthcare system may not be as advanced as in some other countries