The cost of renting a house in the Philippines can vary depending on a number of factors, including the location, size, and amenities of the house.
In general, rental prices for houses in the Philippines are generally lower compared to other major cities such as Manila and Cebu. The average rent for a small two-bedroom house in a central area can range from around 15,000 to 25,000 PHP per month (around 300-500 USD). For a larger three-bedroom house, the average rent can range from around 20,000 to 40,000 PHP per month (around 400-800 USD).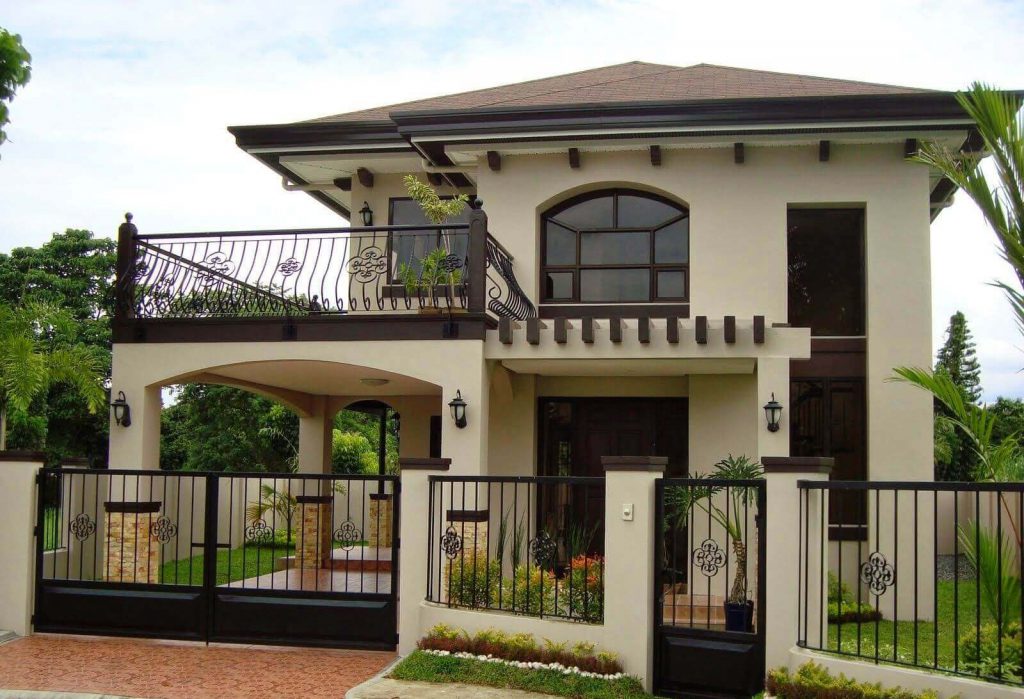 Rental prices can vary greatly depending on the location and the type of house, with some luxury houses in central areas commanding much higher rents. In some more affluent areas like Quezon City, Makati, and Bonifacio Global City (BGC) can have higher rents.
It's worth noting that rental prices can also vary depending on the amenities of the house, like if it's semi-furnished or fully-furnished, and can add to the overall cost. The rental price also includes the additional costs such as the security deposit, which is usually one month rent.
It's important to keep in mind that these are average prices and actual costs can vary based on location, type and size of the house, and additional fees. It's also important to consider your needs, like if you require a bigger space, or if you need it to be furnished. It would also be a good idea to do your own research and gather information about the area you want to live in, and make sure that the house you choose is a good fit for your lifestyle and budget.