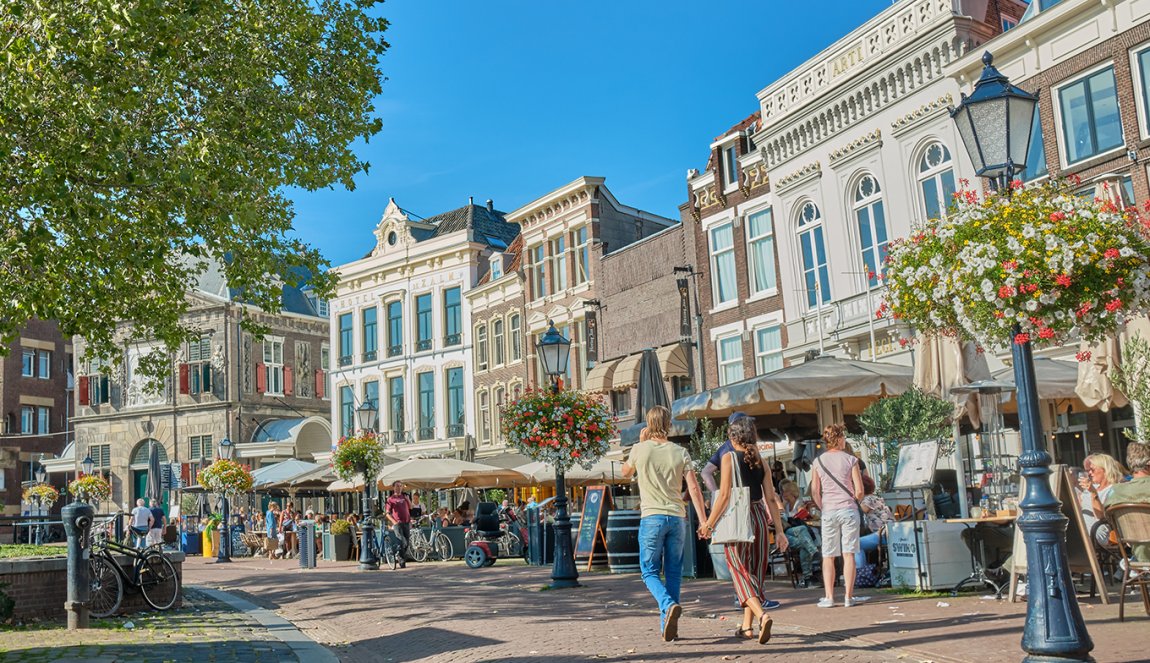 Language barrier: The official language of the Netherlands is Dutch, which may be difficult for some travelers to understand. Solution: Carry a translation app or phrasebook, or consider hiring a tour guide who speaks your native language.
Weather: The Netherlands is known for its rainy and windy weather, which can make outdoor activities difficult. Solution: Check the forecast before traveling and pack accordingly.
Transportation: The Netherlands has an extensive public transportation system, but it may be confusing for first-time visitors. Solution: Plan your route in advance and consider purchasing a transportation pass to save money.
Crowds: The Netherlands is a popular tourist destination, which can lead to crowded streets and long lines at popular attractions. Solution: Plan your visit during off-peak seasons or consider visiting less-popular destinations.
Bicycles: The Netherlands is a bike-friendly country, and bicycles are a common mode of transportation. This can make it difficult for pedestrians to navigate the streets. Solution: Be aware of your surroundings and watch out for bicycles when crossing the street.
Cost: The Netherlands can be an expensive destination, especially in the major cities. Solution: Look for budget-friendly accommodation options and consider eating at local markets and street vendors.
Food: The Netherlands' traditional cuisine may not appeal to all travelers. Solution: Look for international restaurants or explore the local street food scene.
Safety: As with any major city, pickpocketing and theft can be a concern in the Netherlands. Solution: Keep your valuables close and be aware of your surroundings.
Drug policy: The Netherlands has a more liberal approach to drugs than many other countries, which may be confusing for some travelers. Solution: Familiarize yourself with the local laws and regulations regarding drugs before your trip.
Traffic: The Netherlands has a high volume of traffic, which can make it difficult to navigate the roads. Solution: plan your trip in advance and familiarize yourself with the local road rules.