Here are some steps you can follow to plan a trip to Mauritius: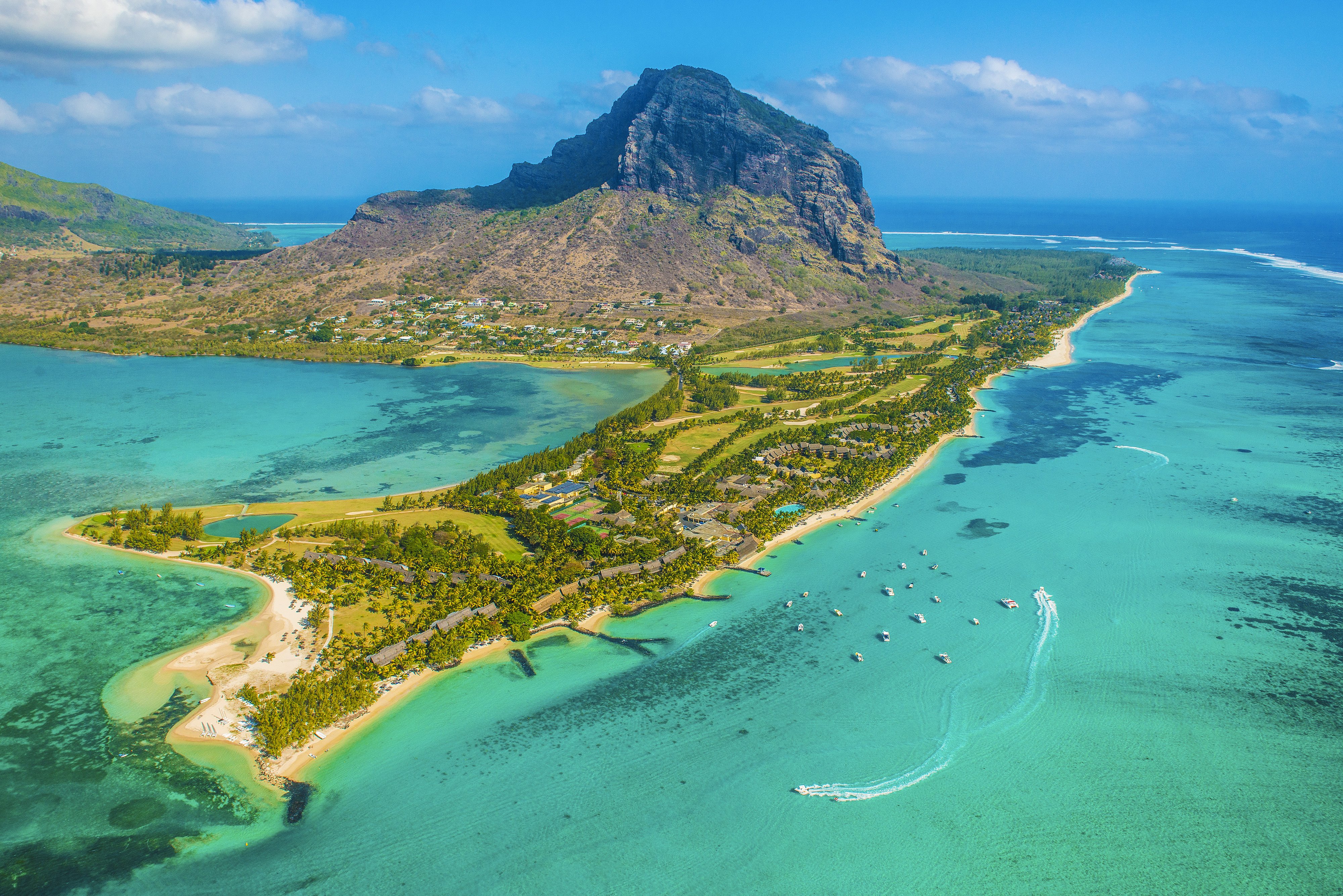 Research the destination: Mauritius is an island nation in the Indian Ocean known for its beautiful beaches, crystal-clear waters, and unique mix of African, Asian, and European influences.
Check visa requirements: Depending on your country of origin, you may need to apply for a visa to enter Mauritius. You can check the visa requirements and apply for a visa through the Mauritian embassy or consulate in your home country.
Book your flights: There are a number of airlines that operate flights to Mauritius, including Air Mauritius, Air France, and Emirates. Compare prices and schedules from different airlines to find the best deal for your trip.
Make accommodation arrangements: Mauritius has a wide range of accommodation options, including hotels, resorts, guesthouses, and vacation rentals. Consider your budget and preferences when choosing where to stay.
Plan your itinerary: Mauritius has many attractions and activities to offer, from beach vacations and water sports to cultural experiences and adventure activities. Decide what you want to do and create an itinerary that allows you to make the most of your trip.
Pack for your trip: Mauritius has a tropical climate, so pack light, breathable clothing and bring sunscreen and insect repellent. Don't forget to bring your passport, travel documents, and any necessary visas.
Take care of any necessary vaccinations: Depending on your travel plans, you may need to get vaccinated before your trip. Check with your healthcare provider or a travel clinic to find out what vaccinations are recommended for Mauritius.
Stay safe: Mauritius is generally a safe destination, but it's a good idea to take precautions to ensure your safety. Be aware of your surroundings, avoid carrying large amounts of cash, and don't leave your belongings unattended.
Here are 20 popular tourist attractions in Mauritius:
The beaches of Mauritius, such as Flic en Flac, Grand Baie, and Belle Mare
The Black River Gorges National Park
The Sir Seewoosagur Ramgoolam Botanical Garden
The Mauritius Glass Gallery
The Chamarel Waterfall and Seven Colored Earths
The Eureka Plantation House
The Le Morne Brabant mountain
The Pamplemousses Botanical Garden
The Blue Penny Museum
The Mauritius Aquarium
The Île aux Aigrettes nature reserve
The Maheswarnath Temple
The Fort Adelaide (La Citadelle)
The Mon Choisy Beach
The Crocodile and Giant Tortoise Park
The French Colonial House
The Trou aux Cerfs volcano
The Ganga Talao (Grand Bassin)
The Mauritius Postal Museum
The Aapravasi Ghat, a UNESCO World Heritage site
I hope this list gives you some ideas for things to do during your trip to Mauritius. Enjoy your travels!