Here are some steps you can follow to plan a trip to Madagascar: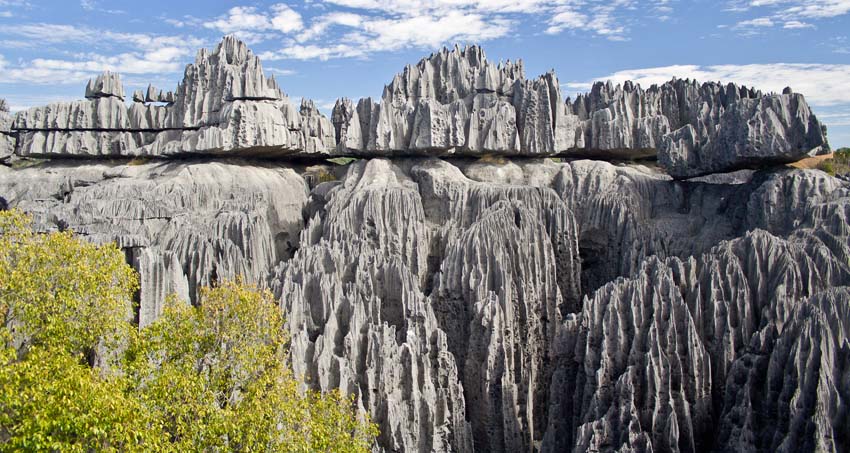 Research the destination: Madagascar is an island nation off the coast of East Africa known for its unique flora and fauna, diverse landscapes, and rich cultural heritage.
Check visa requirements: Depending on your country of origin, you may need to apply for a visa to enter Madagascar. You can check the visa requirements and apply for a visa through the Malagasy embassy or consulate in your home country.
Book your flights: There are a number of airlines that operate flights to Madagascar, including Air Madagascar, Kenya Airways, and Ethiopian Airlines. Compare prices and schedules from different airlines to find the best deal for your trip.
Make accommodation arrangements: Madagascar has a range of accommodation options, including hotels, guesthouses, and vacation rentals. Consider your budget and preferences when choosing where to stay.
Plan your itinerary: Madagascar has many attractions and activities to offer, from beach vacations and wildlife viewing to cultural experiences and adventure activities. Decide what you want to do and create an itinerary that allows you to make the most of your trip.
Pack for your trip: Madagascar has a tropical climate, so pack light, breathable clothing and bring sunscreen, insect repellent, and a hat. Don't forget to bring your passport, travel documents, and any necessary visas.
Take care of any necessary vaccinations: Depending on your travel plans, you may need to get vaccinated before your trip. Check with your healthcare provider or a travel clinic to find out what vaccinations are recommended for Madagascar.
Stay safe: Madagascar is generally a safe destination, but it's a good idea to take precautions to ensure your safety. Be aware of your surroundings, avoid carrying large amounts of cash, and don't leave your belongings unattended.
Here are 20 popular tourist attractions in Madagascar:
The capital city of Antananarivo, with its markets and museums
The beaches of Nosy Be, Île Sainte-Marie, and Tulear
The Masoala National Park and its rainforest and wildlife
The Andasibe-Mantadia National Park and its lemurs and rainforest
The Ankarana National Park and its limestone formations and bat caves
The Tsingy de Bemaraha National Park and its rocky peaks and canyons
The Avenue of the Baobabs, a row of ancient baobab trees
The Royal Hill of Ambohimanga, a UNESCO World Heritage site
The sacred lake of Anosy and its tombs and royal palace
The Isalo National Park and its sandstone formations and canyons
The rock-hewn tombs of Tsarabanjina
The caves of Anjohibe and their underground rivers
The Andringitra National Park and its mountains and waterfalls
The Ambohimanga Royal Palace, a UNESCO World Heritage site
15. The lemur park of Lemur Island
The Lemur Conservation Foundation in Andasibe
The Antsirabe thermal baths
The Zafimaniry Village, a UNESCO World Heritage site
The Rova of Antananarivo, a royal palace and museum
The Marojejy National Park and its rainforest and wildlife
I hope this list gives you some ideas for things to do during your trip to Madagascar. Enjoy your travels!