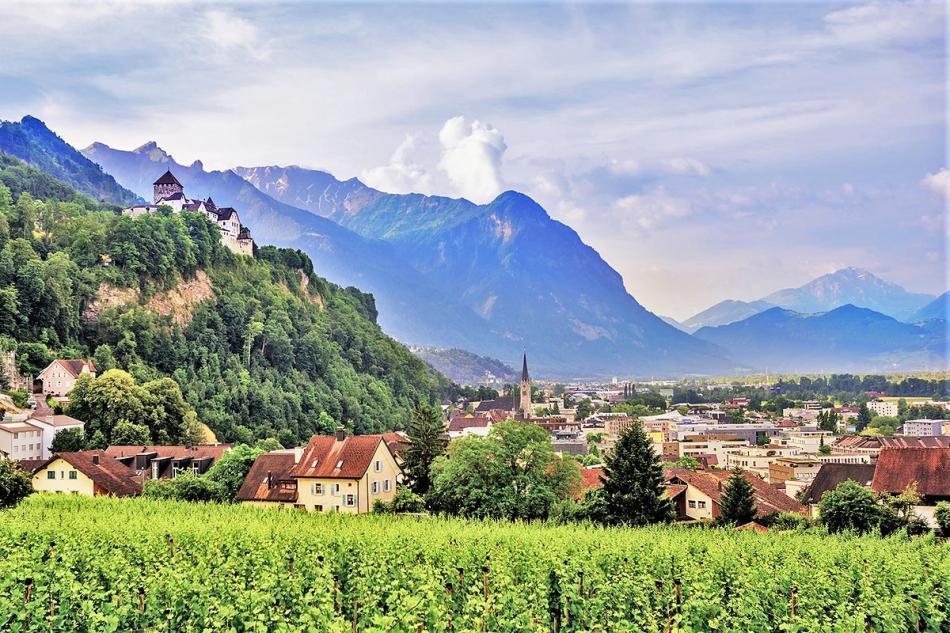 Liechtenstein is a small, landlocked country located in western Europe, bordered by Switzerland and Austria. It is known for its strong economy, low taxes, and picturesque alpine scenery. Here are some key steps and considerations for moving to Liechtenstein permanently:
Obtain a long-term residence permit: To live and work in Liechtenstein permanently, you will need to obtain a long-term residence permit. This can be done by applying to the Office of Aliens and Passports in Liechtenstein. The application process will typically involve providing documentation such as a valid passport, proof of income, and a criminal background check.
Learn one of the official languages: German is the official language in Liechtenstein. It is important to have a basic understanding of the language, as it will be necessary for everyday communication and finding work.
Find a job: Liechtenstein has a strong economy, particularly in the financial and manufacturing sectors. However, the job market can be competitive and it can be helpful to have connections in the country or to search for job opportunities before moving.
Find a place to live: Housing in Liechtenstein can be expensive, especially in the capital city of Vaduz. It can be helpful to search for housing options before moving, or to consider renting a room or apartment in a shared housing arrangement.
Register with the local authorities: Once you have found a place to live, you will need to register with the local authorities. This will allow you to register for various services such as healthcare.
Pros:
Strong economy -Low taxes
Comprehensive healthcare and social security system
Stable political environment
Beautiful alpine scenery
Cons:
Limited job opportunities in certain areas and certain sectors
High cost of living, especially housing
Limited cultural diversity
Language barrier, if you don't speak German
Smaller society, may lack a lot of diversity
It is important to note that laws, regulations, and processes may change over time and this is not an exhaustive list. It is recommended to check the official websites and contact the authorities in Liechtenstein for the most up-to-date information.