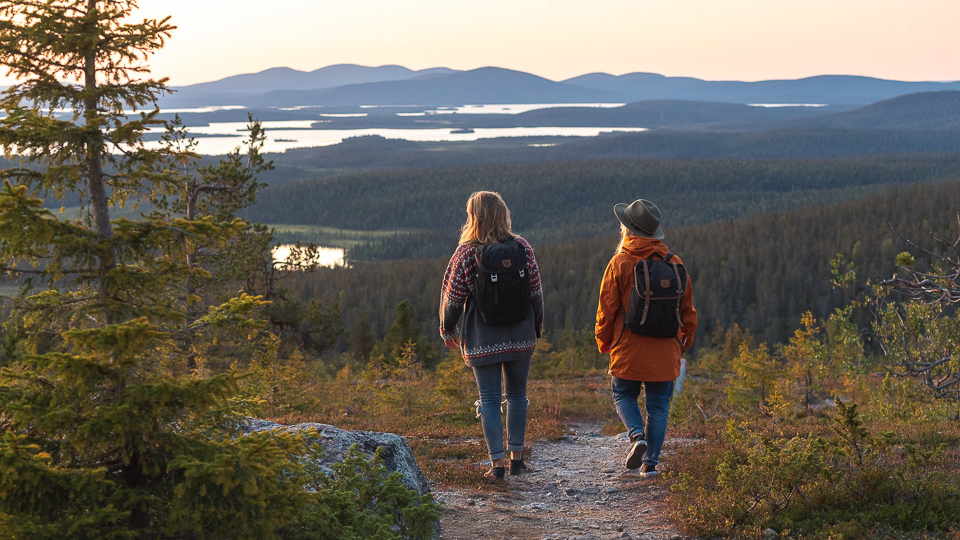 Weather: Finland is known for its cold and snowy winters, which can make traveling difficult. Solution: Pack warm clothing and consider renting a car with winter tires or a set of chains.
Language barrier: Not everyone in Finland speaks English, which can make communication difficult. Solution: Learn some basic Finnish phrases or bring a translation app.
Cost: Finland can be expensive, especially in tourist areas. Solution: Plan your budget in advance and look for deals on accommodation and activities.
Long distances: Finland is a large country and distances between destinations can be long. Solution: Rent a car or use public transportation to get around.
Limited daylight in winter: During the winter months, daylight is limited, which can make it difficult to plan activities. Solution: Bring a headlamp and plan your activities around the daylight hours.
Limited public transportation outside major cities: Public transportation is limited in some areas, making it difficult to get around. Solution: Rent a car or take a tour to see the sights.
Mosquitoes in summer: During the summer, mosquitoes can be a problem in some areas. Solution: Bring bug spray and protective clothing.
Lack of mobile phone coverage: In some remote areas, mobile phone coverage can be poor or non-existent. Solution: Purchase a local sim card or bring a satellite phone.
Political instability: Finland shares a border with Russia, and geopolitical tensions can be high. Solution: Stay informed about the current political situation and avoid areas that are considered unsafe.
Difficulty finding halal or kosher food: In Finland, it can be difficult to find halal or kosher food, especially in smaller towns or rural areas. Solution: Research places to eat before you travel or bring your own food.