If you are planning to visit Djibouti by yourself, here are some things to consider:
Choose your destination(s) carefully. Djibouti is a small country with a lot to offer, from beautiful beaches to stunning natural landscapes. Some popular destinations include the capital city of Djibouti, the city of Tadjoura, and the Moucha Island.
Plan your itinerary in advance. This will help you make the most of your trip and ensure that you don't miss any must-see sights.
Book your flights and accommodations in advance. This will allow you to get the best prices and ensure that you have a place to stay when you arrive in Djibouti.
Consider purchasing travel insurance. This will provide you with coverage in the event of any unexpected emergencies or delays while you are traveling.
Learn some basic French and Arabic phrases. While many people in Djibouti speak English, it's always helpful to know a few basic phrases in the local languages.
Stay safe. Familiarize yourself with local laws and customs, and take basic safety precautions to protect yourself and your belongings.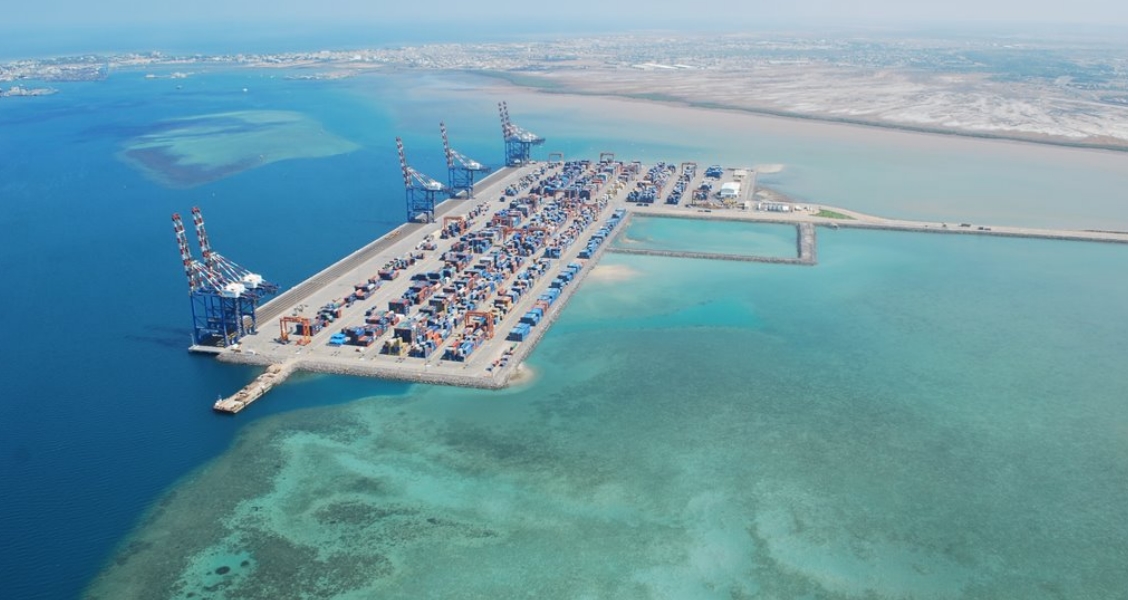 Here are some top 18 destinations and things to do in Djibouti:
Visit the capital city of Djibouti and take a tour of its beautiful old town.
Explore the city of Tadjoura and see its landmarks such as the Tadjoura Mosque and the Tadjoura Beach.
Take a trip to the Moucha Island and see its beautiful landscapes.
Go hiking in the Goda Mountains.
Visit the Djibouti National Museum.
Take a tour of the Day Forest National Park.
Go hiking in the Assal Lake.
Visit the Djibouti Cathedral.
Take a tour of the Moucha Island.
Go hiking in the Goda Mountains.
Visit the Djibouti City Museum.
Take a tour of the Day Forest National Park.
Go hiking in the Assal Lake.
Visit the Djibouti City Hall.
Take a tour of the Moucha Island.
Go hiking in the Goda Mountains.
Visit the Tadjoura Mosque.
Take a tour of the Day Forest