Qatar
Qatar is a small country located in the Middle East, bordered by Saudi Arabia to the south and west and the Persian Gulf to the east. It has a population of around 2.8 million people, and the official language is Arabic. The currency of Qatar is the Qatari riyal.
The topography of Qatar is characterized by its desert landscape, with a number of sandy and rocky plains. The highest point in the country is Qurayn Abu al Bawl, which stands at 103 meters (338 feet). Qatar is also home to a number of offshore islands, including the Al Safliya Island and the Al Humaidi Island.
There are several places of interest in Qatar, including the capital city of Doha, which is home to a number of cultural landmarks and museums. Other popular tourist destinations in Qatar include the Al Thakira Mangroves, the Inland Sea, and the Khor Al Adaid natural reserve. Qatar is also home to a number of artificial islands, such as the Palm Jumeirah and the The Pearl-Qatar, which are popular tourist destinations.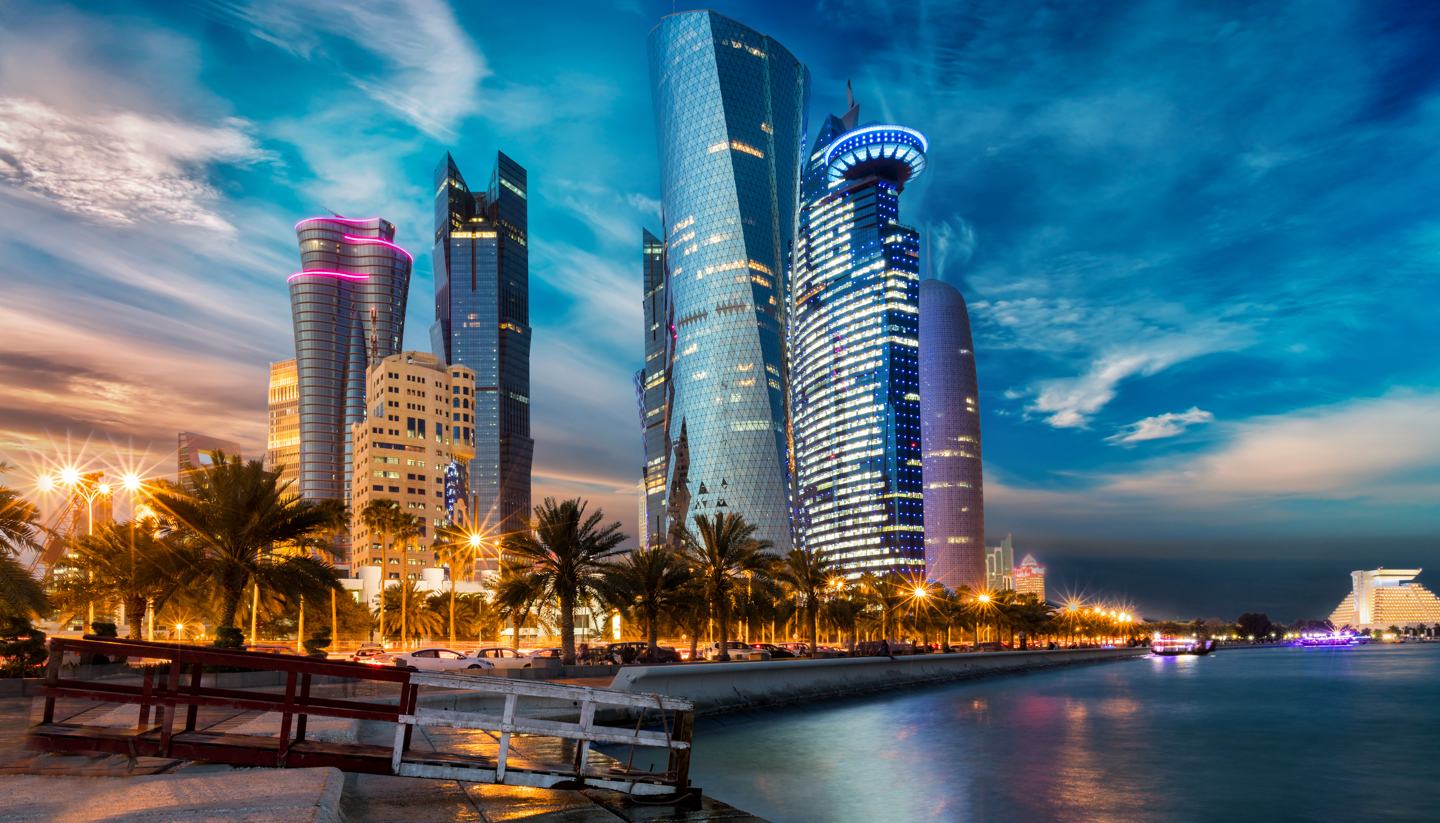 Here are 20 important things that tourists should know before visiting Qatar: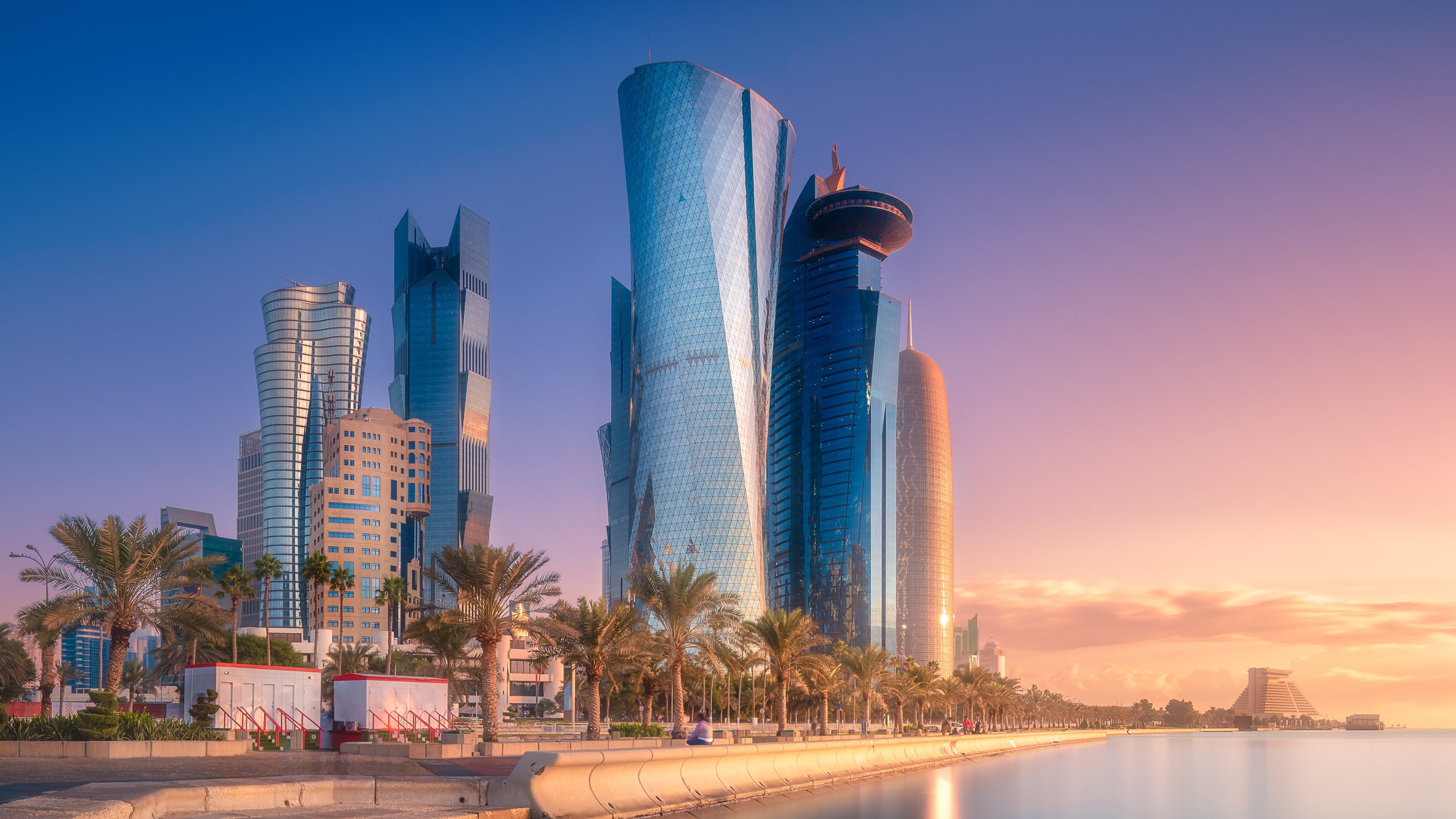 To go to Qatar, you will need to fly to the capital city of Doha. There are a few different airports that serve the city, including Hamad International Airport and Doha International Airport. You can find flights to Doha from a variety of different locations around the world. Once you arrive in Qatar, there are several popular tourist destinations that you may want to visit. Here are the top 20 popular tourist destinations in Qatar, along with information on transportation methods and activities: Doha Corniche – This popular waterfront promenade is located in the heart of Doha and is a… Read More »How to Go to Qatar and Top 20 popular tourist destinations with transportation methods and activities