There are several ways to get to the Bahamas. Here are some options:
By air: The main airport in the Bahamas is the Lynden Pindling International Airport, located in the capital city of Nassau. There are several airlines that operate flights to the Bahamas from various cities around the world.
By sea: You can also reach the Bahamas by taking a cruise ship to one of the island's ports. The main cruise ship ports in the Bahamas are Nassau and Freeport.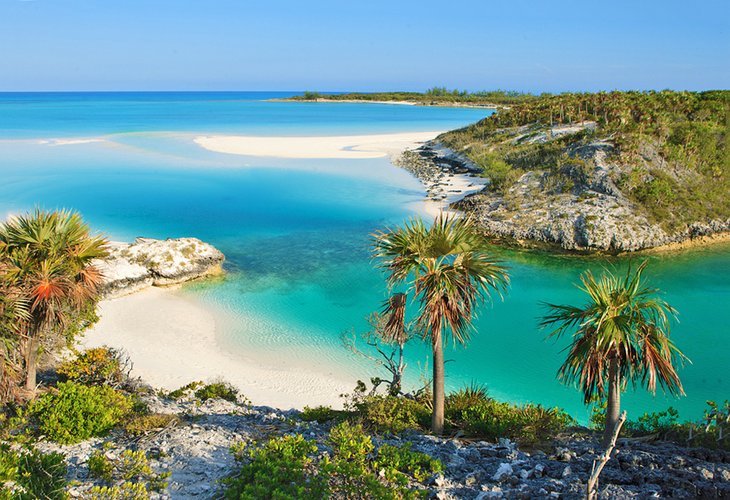 Here are 10 popular tourist attractions in the Bahamas:
Nassau
Paradise Island
The Exuma Cays
The Andros Barrier Reef
The Blue Lagoon Island
The Grotto
Nassau Straw Market
The Bahamas National Trust
The Bahamas Historical Society Museum
The Pirates of Nassau Museum
Other important information that tourists should know:
The official language of the Bahamas is English.
The currency in the Bahamas is the Bahamian dollar (BSD).
The electricity in the Bahamas is 120V, 60Hz.
It is recommended to use bottled water for drinking and brushing teeth.
The country has a tropical climate with high humidity and temperatures averaging around 30°C (86°F). The rainy season is typically from May to November.
It is a good idea to take precautions to protect yourself from mosquito bites, as there is a risk of contracting diseases such as Zika and dengue fever.
The Bahamas has a relatively low crime rate, but it is still a good idea to be cautious and avoid traveling alone, especially at night.