The Bahamas is made up of many beautiful islands, each with their own unique charm and attractions. Some of the best islands for couples in the Bahamas include: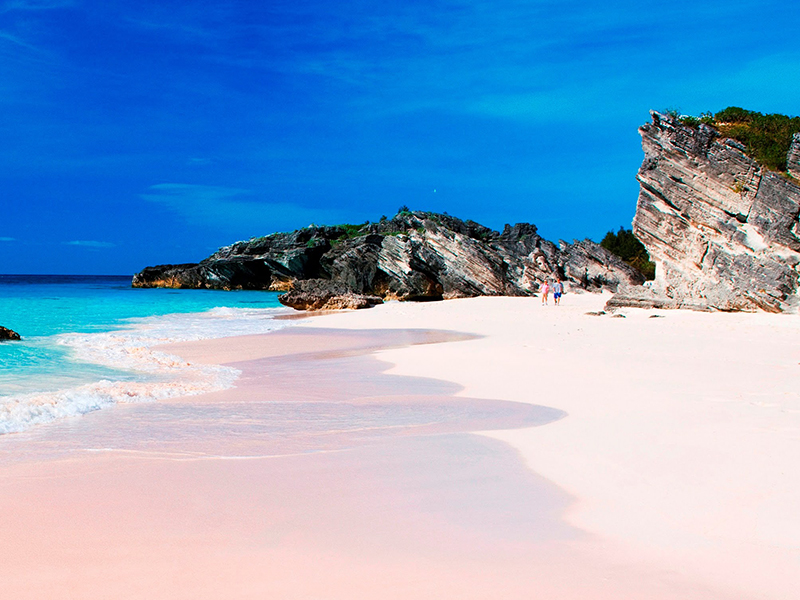 Exuma: This island chain is known for its stunning beaches, crystal clear waters, and relaxed atmosphere. Couples can enjoy swimming, snorkeling, and boating, as well as visiting the famous swimming pigs at Pig Beach.
Harbour Island: This charming island, known for its pink sand beaches, is a popular destination for couples. There are a number of romantic activities to do like visiting the historic Dunmore Town, trying local seafood at a waterfront restaurant and taking a sunset sail.
Eleuthera: This long, narrow island offers secluded beaches, charming fishing villages and an overall tranquil atmosphere. Couples can enjoy swimming, snorkeling, and hiking, as well as visiting the Glass Window Bridge and Preacher's Cave.
Andros: This is the largest of the Bahamas' Out Islands. Its secluded beaches, tranquil blue holes and local villages offer a unique experience for couples. The island is also known for its excellent bonefishing, which could be a fun activity for couples to do.
Nassau: Nassau, the capital of the Bahamas, is home to a variety of romantic resorts and activities. While it can be more crowded than other islands in the Bahamas, it still offers plenty of options for couples, such as relaxing on Cable Beach, visiting the historic Fort Charlotte, and enjoying romantic dinners and spa treatments.
Ultimately, the best island in the Bahamas for couples will depend on your preferences and interests. It's a good idea to research different islands in advance and to consider factors such as accessibility, amenities, and the overall atmosphere of the island.